Enterprise culture
---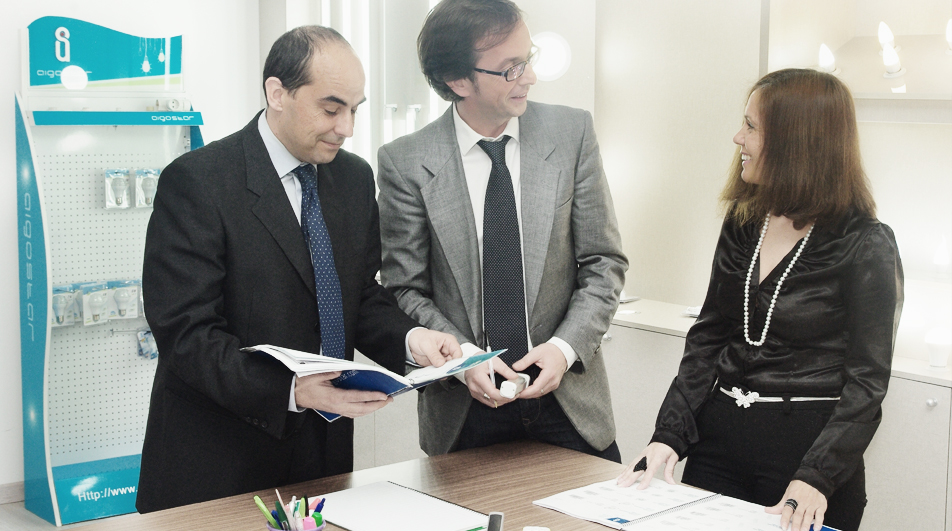 HR
AIGO is the Office, integrated lighting solutions provider, is also a talent, cultural and international chain brand. Company has always adhere to people-oriented, relying on local culture and corporate culture to create a harmonious humanity environment and comfortable office space, provide good platform for career development for all employees. More generous than the industry, more attractive remuneration and highly flexible wage incentives to attract and retain people, emotional people together.
Employee Training
Recruit talents at the same time, AIGO company with particular emphasis on the cultivation of talents, provide and create a training platform, so that each employee can demonstrate self-worth, and strive to create a vast improvement for employees with the development world.
Pre-service training
For all new employees before the corporate culture, business philosophy, values, code of conduct training.
On-the-job training
Promote the professional qualities of employees and self-value realization.